Developing and Delivering the Case for Change to Support a Pharmaceutical Process Improvement / Data Integration Program
A Process Improvement / Data Integration program was initiating Release 2 of their solution. The solution components were to be released over a period of several months impacting various audiences at different points during deployment. With many audiences and solution components there was a need to develop case for change messaging that could be delivered across the communications and change management lifecycle.
The document to the left is a presentation that was used to present the process for developing and delivering the case for change.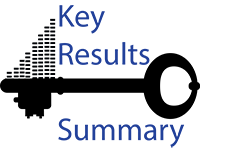 Read the Key Results Summary for this Project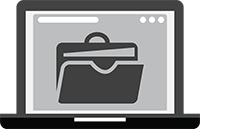 See More Project Documents / Work Samples for this Project
Developing and Delivering the Case for Change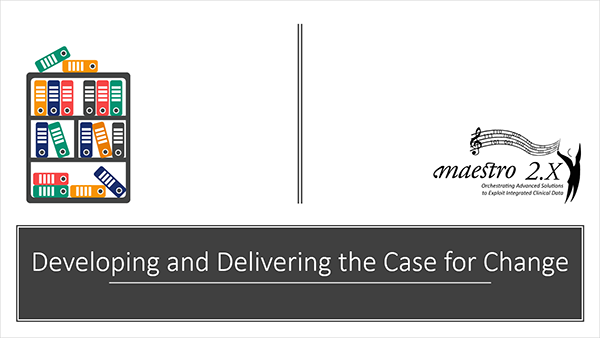 ---