Building a Case for Change Strategy to Support a Pharmaceutical Process Improvement / Data Integration Program
A Process Improvement / Data Integration program was initiating Release 2 of their solution. The solution components were to be released over a period of several months impacting various audiences at different points during deployment. A creative, highly repeatable approach was needed. To support the communications and change effort, case for change messages needed to be developed for the difference solutions and audiences for each release.
The document to the left is the Case for Change Strategy developed for the project.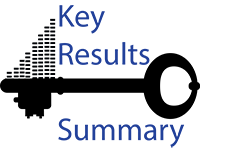 Read the Key Results Summary for this Project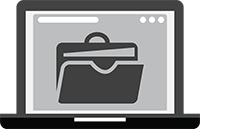 See More Project Documents / Work Samples for this Project
Case for Change Strategy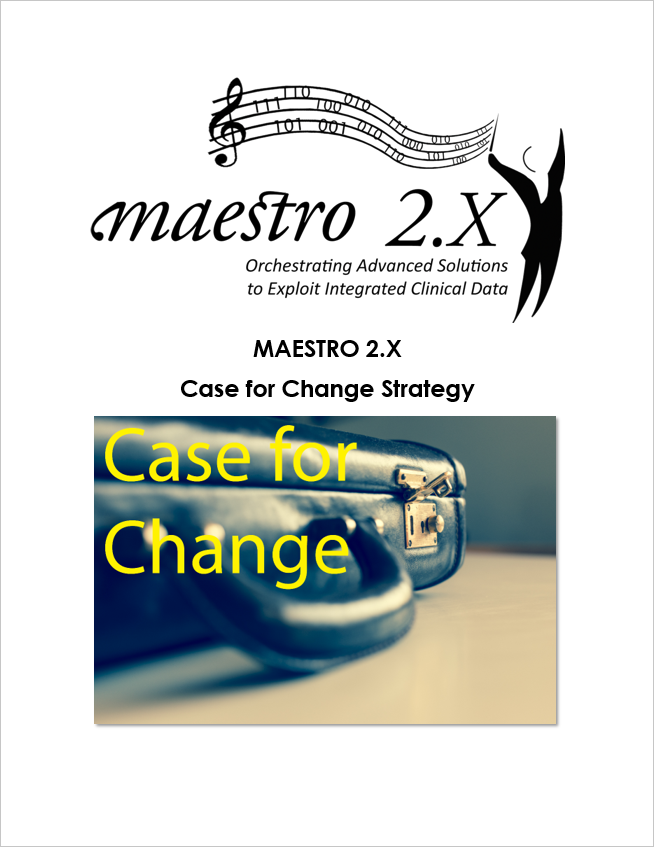 ---