Building Branding / Identity to Support Communications for a Pharmaceutical Process Improvement / Data Integration Program
A Process Improvement / Data Integration program was initiating Release 2 of their solution. The solution components were to be released over a period of several months impacting various audiences at different points during deployment. The communications plan called for many communications pieces using multiple channels, venues, and media. The project had an established brand but it needed to be expanded to meet the multiple communications requirements.
The document to the left is a presentation that walks through the ideation that expanded on the brand's metaphor and some of the communications concepts that evolved from that process.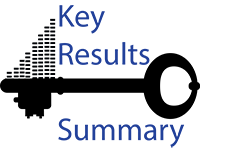 Read the Key Results Summary for this Project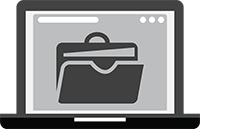 See More Project Documents / Work Samples for this Project
Branding / Identity Ideation and Conceptualization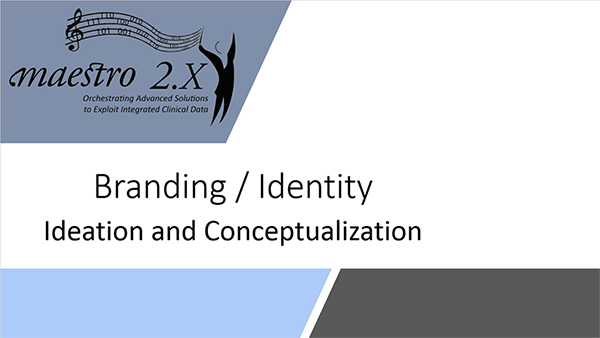 ---