Assuring a Well Orchestrated Deployment of a New Workers Compensation Underwriting System Through the Coordination of Complex Training Requirements
---
A new workers compensation underwriting systems was being deployed to 800 users in 37 locations. It was a major deployment that impacted an important line of business for five operating companies. The new system was replacing legacy systems within each company while increasing capabilities and streamlining processing. The determination of training requirements involved a number of variables. Users had different job roles. They also had different levels of usage volume. Some were infrequent users while others were constant users. Job roles also impacted which modules of the system they would use.
The document to the right is a briefing on the recommended training plan. Click the document image to open it.
There are also links to the Key Results Summary for this project and a link to a page with more project documents / samples.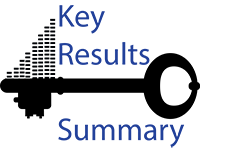 Read the Key Results Summary for this Project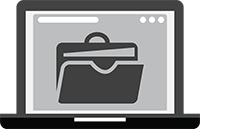 See More Project Documents / Work Samples for this Project
Training Plan Briefing Presentation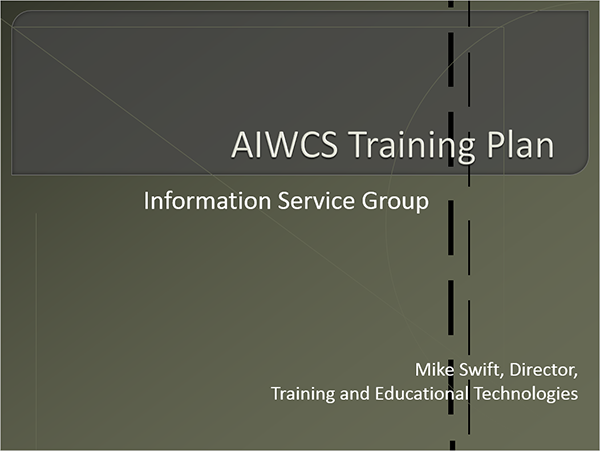 ---
---