Assessing Change Impact in a Business Process Improvement Program
Situation: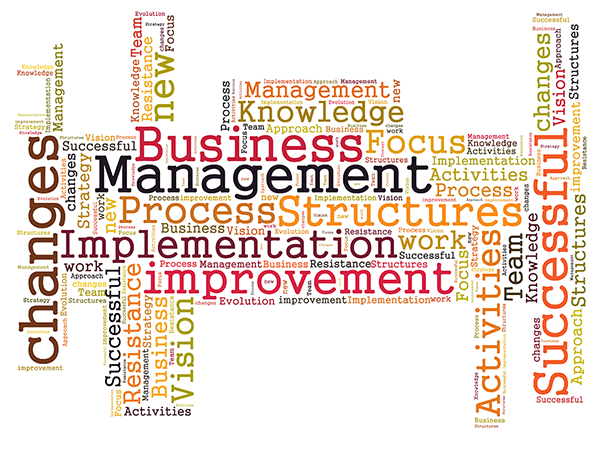 An international financial services corporation initiated a multi-year business process improvement program. Employees from various areas were pulled from their regular jobs and assigned to cross-functional teams within various workstreams that made up the program. The workstreams were interrelated but each has unique focuses and objectives.
The project was divided into workstream that focus on major business drivers:
New customer facing applications to generate new business
New technologies to improve internal processing and make it scalable for increased volumes
New tools and intelligent data analysis to increase the quality of business
Each workstream impacted multiple operating units. There were numerous dependencies between the workstreams that impacted how the new solutions could be deployed. This impacted each operating unit in multiple ways because of the dependencies between the solution implementations.
Management was very concerned about the impact on business productivity during implementation of each solution and how the rollout of multiple solutions over time might negatively impact productivity.
Action Plan:
To evaluate the impact on each operating unit a means was required to evaluate change impact; especially on the people. The solutions were being implemented with new technologies. However, in almost every case there were substantial process changes that supported new ways of working and new job roles.
A measurement model was developed that assessed the impact of technology change and process change. Additional the degree of "relatedness" between the technology change and the process change was also assessed. The assumption was that if technology and process were closely related there would be less impact since the technology and process supported or facilitated each other.
Using this data the degree of people impact and overall change impact was assessed for each workstream and project. This data was mapped to the impact operating units. This provided a means of evaluating change impact for various implementation scenarios. The cumulative impact of multiple releases could be measured and graphed to see the magnitude of change impact on each operating unit.
Results:
The graphic display of change impact provided insight into how operations might be impacted under different implementation scenarios. Dependencies required some solutions to be rolled out concurrently or sequentially. With the impact move visible, senior management was able to work with the operating units to develop plans for managing the change impact while maintaining current operating volumes and service levels.