Graphic / Promotional Materials Design
The items below are miscellaneous samples of graphics design work and promotional material development for various projects.
This poster was prepared for a trade show booth.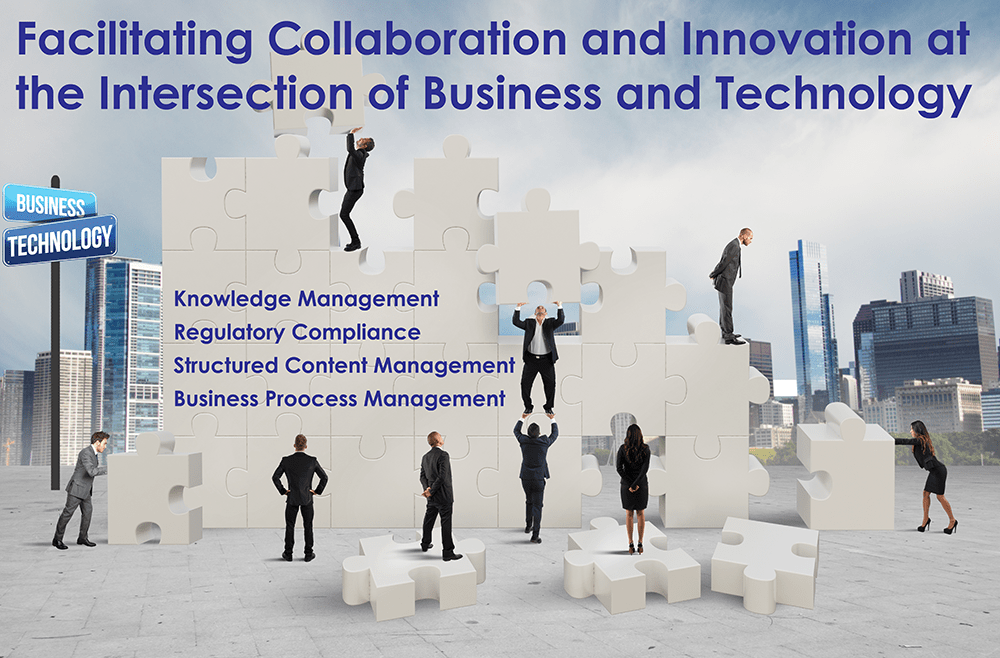 ---
This poster was designed as to promote patient safety. It was intended to remind health care professionals to verify patient identity prior to any medication or treatment procedures.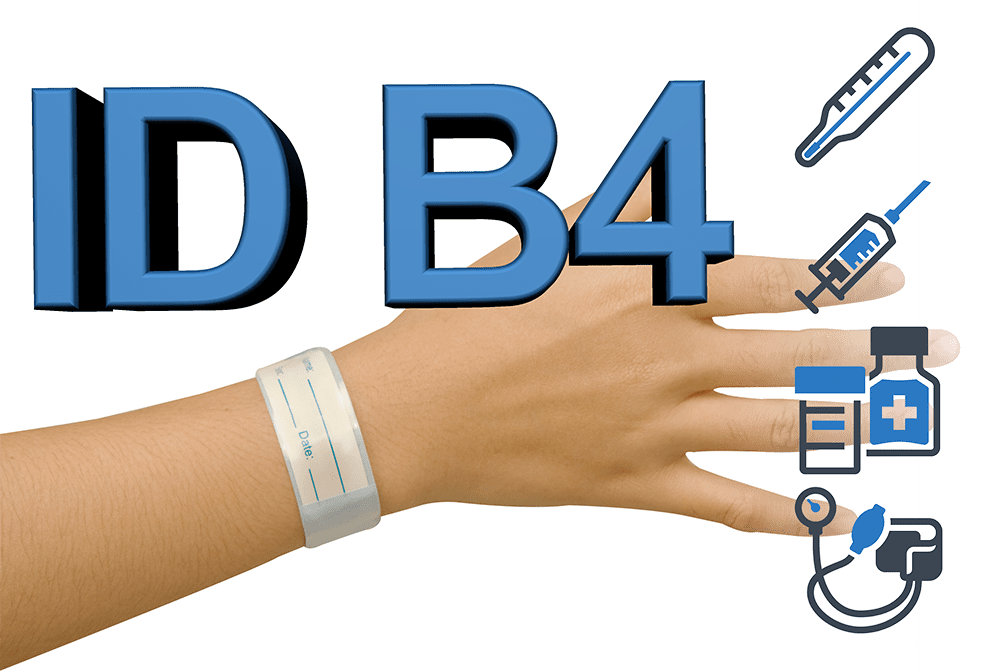 ---
These two posters were prepared for a trucking company to remind drivers to not use cell phones while behind the wheel.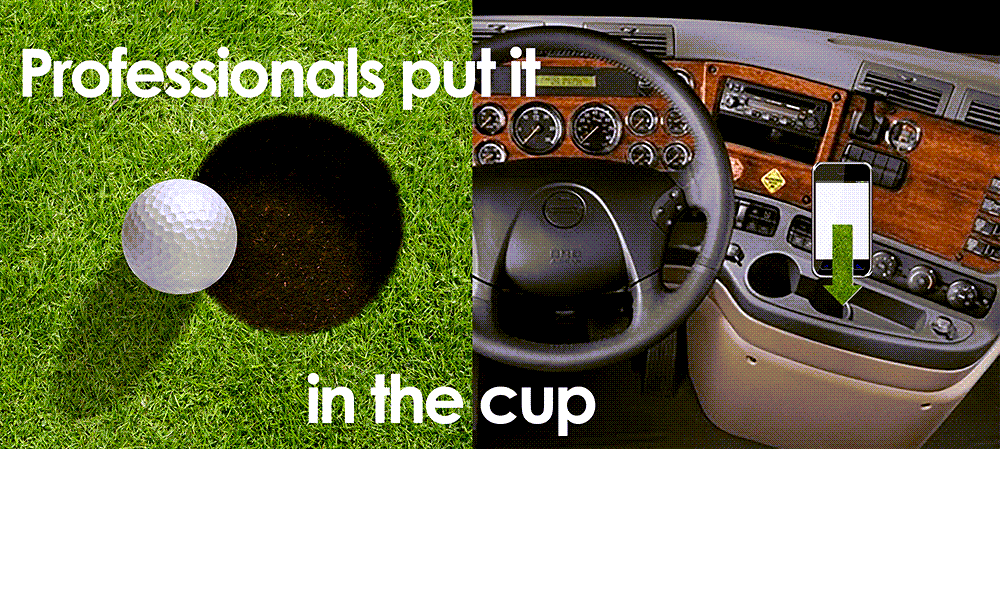 ---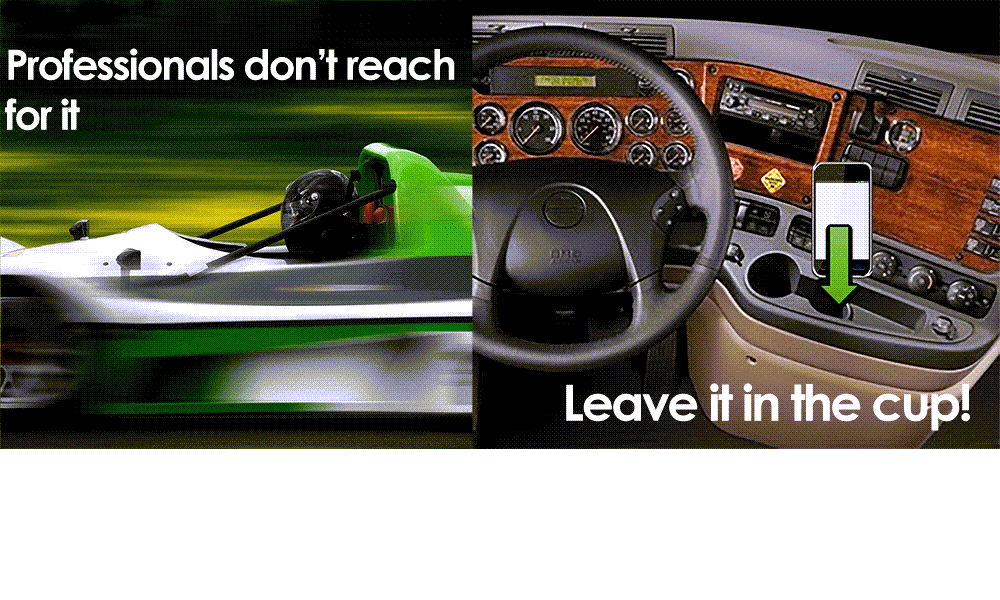 ---
These two pieces were prepared for an international bank's North American Human Resources organization. They were used sequentially. The first was a physical 4x6 inch card dropped on all user's desks. It promoted the newly redesigned intranet site with updated content. The second piece was a 24x28 inch poster hung in elevator lobbies, hallways, and other locations to promote the use of self-service first, but in necessary contact HR Connect for personalized assistance.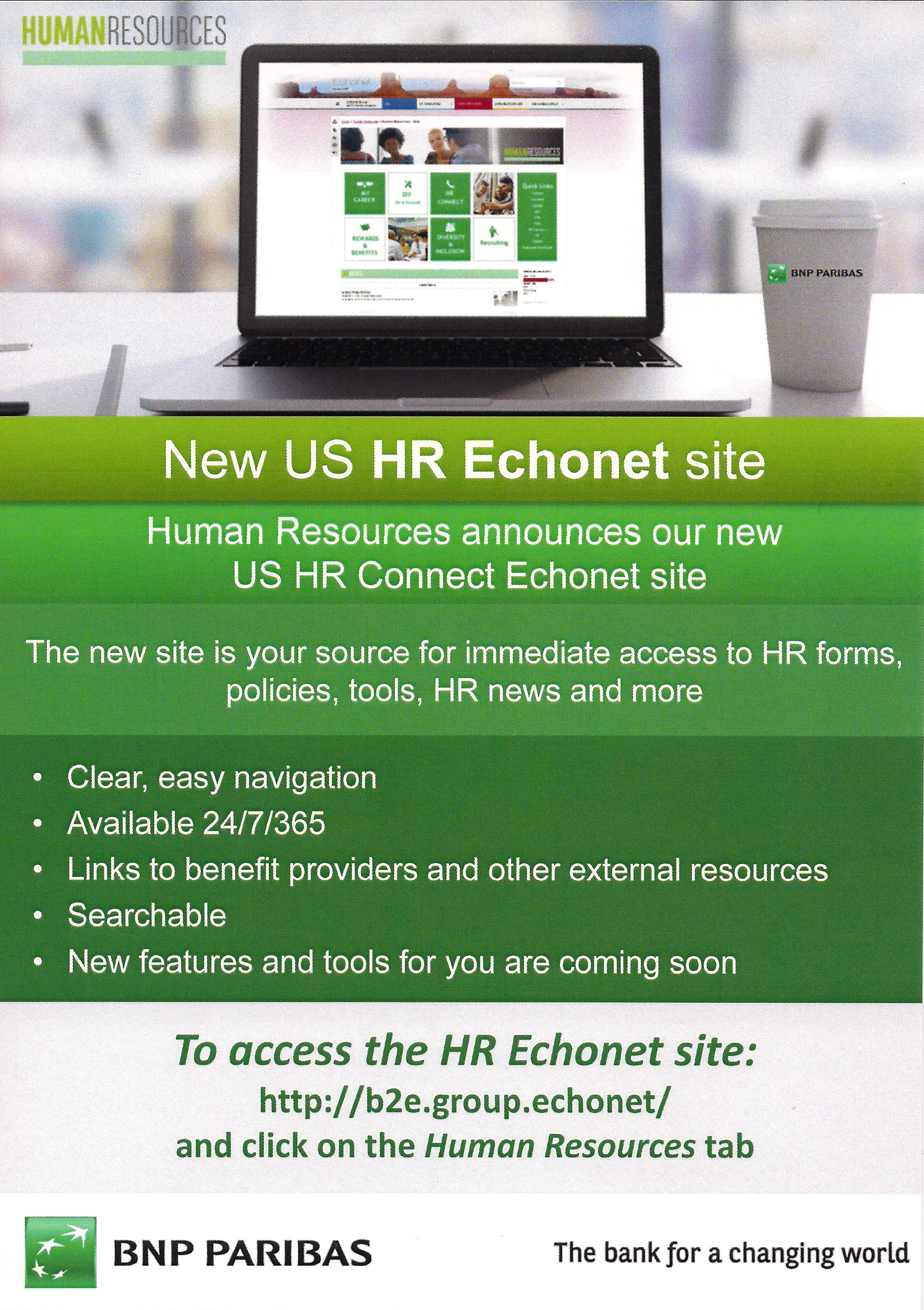 ---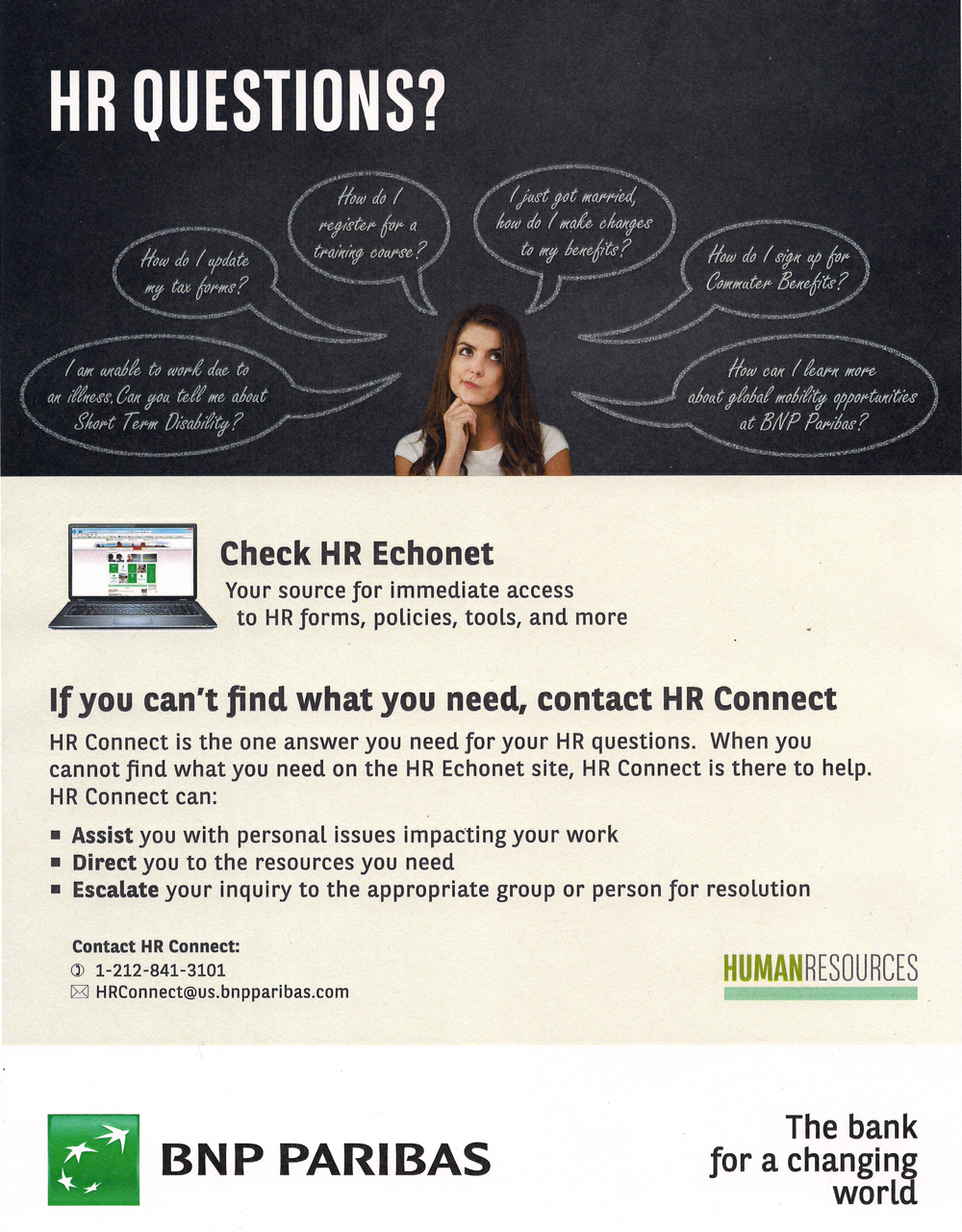 ---